The UV Gullas College of Medicine Offers MBBS Course In Philippines With Simulation Training – Dr Herald Miller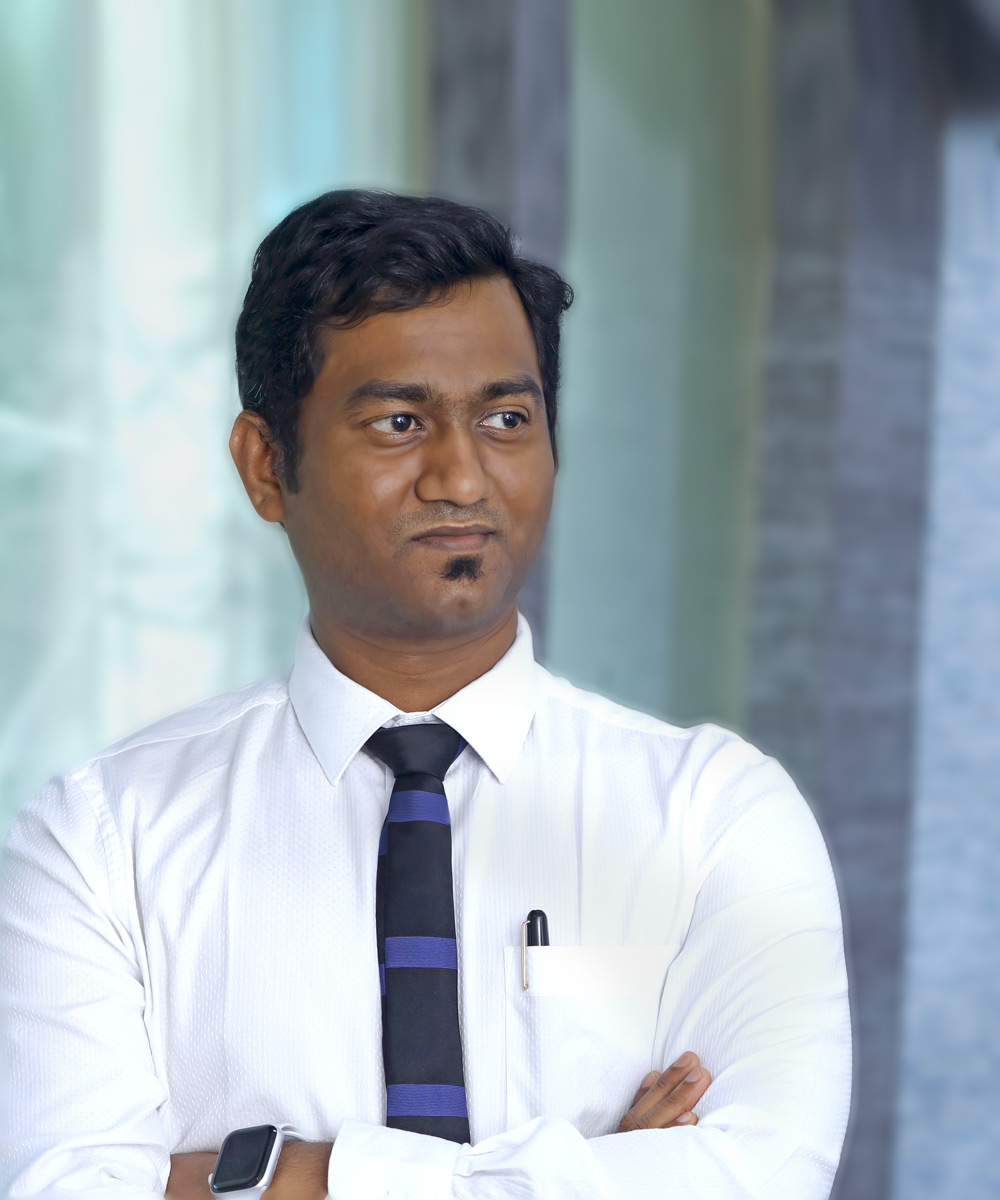 Dr.Herald Miller exclusive contract holder of UV Gullas college of Medicine and top Overseas education consultant in India.
The UV Gullas College of Medicine has simulation training on offer for students who come to the Philippines for MBBS courses. The medical college aims in offering top quality medical education to International medical practitioners with experienced faculties.
The UV Gullas College of Medicine uses cutting edge technologies, infrastructure and facilities to provide students with the best medical education. It follows the US model of teaching and complements high quality learning and lectures with Simulation Training that lets students learn in a realistic environment as close to actual medical ambiance as possible.
The institution has been in existence for over a century and has always been associated with high quality education. It has top class facilities and faculty members, who come with many years of experience in teaching and can ensure a perfect academic foundation for those who come here to pursue MBBS in Philippines studies.
The 6-story building of this institution has top grade facilities, like affordable laundry, clean drinking water, access to WIFI round the clock, separate hostels for girls and boys, online lectures and more. Students can get separate parking space, which can be great for those who live some distance away from the institution. Gullas College of Medicine is known for its high quality medical education offered to International medical practitioners by highly experienced faculties.
UV Gullas College of Medicine fees structure is more affordable compared to most other Philippines medical colleges. The medical college has affiliated with 6 major multi specialist hospitals in Cebu for International students to gain better clinical knowledge.
The large study hall within the college campus is loved for its ambiance. The hospitality of this academic institution is commendable. Students can get mouthwatering dishes to taste here. The International canteen of the college has foods readied by international chefs and students can expect to get their native foods without spending a lot of money.
About UV Gullas College of Medicine
Founded in 1919, The Uv Gullas College of Medicine is a state of the art Philippines Medical College now and draws students from across the globe. ECFMG, WHO, FAIMER, IMED, CHED and many other academic bodies have accredited this institution. The university of visayas is 100 years old University in Cebu City.
Hostel and Food
There is in-campus separate hostel for boys and girls with 24×7 CCTV surveillance. Students are taken utmost care that even during covid-19 situation everyone remains safe. There is hygienic food provided all three times a day. The food is prepared in halal standards by International chefs. Students have the option to choose vegetarian or non-vegetarian as per their choice.
Media Contact
Company Name: UV Gullas College of Medicine
Contact Person: Dr. Herald Miller
Email: Send Email
Phone: 9944737004
Address:1st Floor, EJR Enclave Butt road, Near Bus-stop
City: Chennai
State: Tamilnadu
Country: India
Website: www.uvgullasmedicalcollege.com/